HIREIT Web is Gurgaon based growing company working with the aim of customer satisfaction. We offer a range of HR services from recruitment campaigns to senior expert assignments in various fields.We provide innovative client support services in all areas of recruitment and associated services across a wide variety of industry sectors with proven expertise in each aspect of the lifecycle of recruitment In order to meet the challenges of today's complex business environment.Our services are intended for job seekers and employers. Our experts help job seekers to enhance their interview skills, get better resumes and cover letters.
Why Choose us
HIREIT Web is committed to offering high-quality consultancy services to our reputed clients. Our firm focuses on giving the best services in each department including Payroll Processing, Temp Staffing, Facility Management and Background Checks & Verification.
• Supportive and Honest advice.
•
Right Candidatefor the Right Position.
• Thorough understanding of client requirements.
• Screening of profiles by best team.
• Allocation of individual team member to a specific client.
• Fast and In-Time service.
• Quick Responses to the emails even on off days.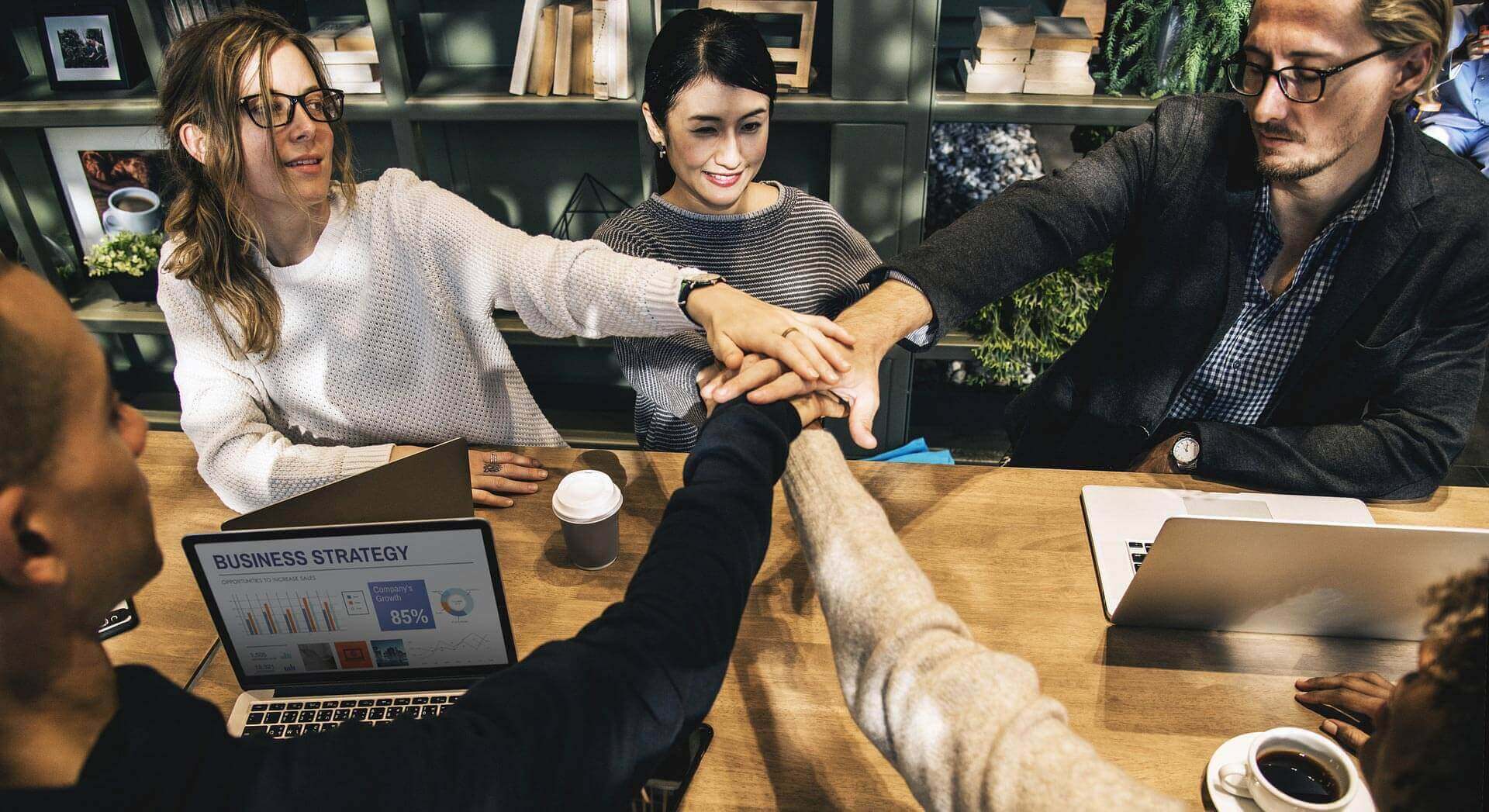 The idea of Hireit was born in 2021.
At Hireit, we call our employees "Dream Team" because everyone here works for the ultimate purpose.
Till now we have processed 60000 applications